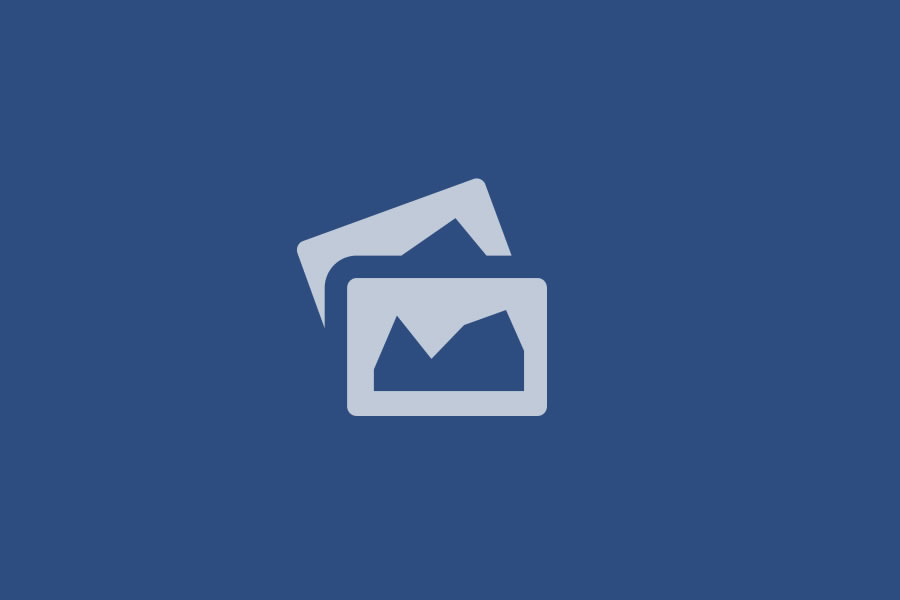 Following the public advert inviting able and qualified providers for various supplies and works, a number of bids were received and thoroughly evaluated against the set  & communicated criteria. The document below contains the Best Evaluated Bidders, who met all requirements to supply a number of products, services, and works as categorized. BEB Notice-Prequalfication of […]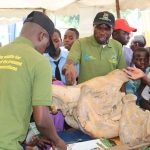 We are delighted to celebrate World Wildlife Day in the Gorilla highlands-Kisoro district. The national theme is sustaining wildlife for the benefit of the present and future generations.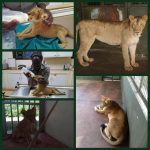 This is not the Lion King, an American animated story about Simba, Nala, Mufasa, or Scar. This is a true story about Sophie, a lioness handraised successfully at the Uganda Wildlife Conservation Education Centre. In Uganda's oldest, best-known and biggest nature reserve northwest of Kampala, a litter of lion cubs was born in July 2016. […]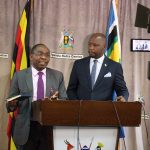 The Minister of State for Tourism Kiwanda Godfrey Ssubi, high-level representatives from the line ministry and conservation agencies garthered today at the Uganda Media Centre to address journalists about the forthcoming World Wildlife Day (WWD) 2020 celebration under the global theme ' Sustaining all life on earth' and national theme 'Sustaining Wildlife in Uganda for […]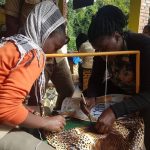 Our Waste Management Club has innovative ideas of dealing with the waste materials since it is an awkward task for most communities. Today, the Club embarked on turning waste into something useful and decorative such as crafts which is an ideal proposition for reusing the discarded waste and creating things that are more beautiful and […]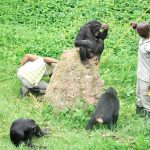 Chimpanzees have famously been observed using tools in the wild to gather food, often with sticks that are used to fish termites from their mounds. We have an artificial termite mound that provides enrichment for the resident chimps. Just like human beings think of puzzles and devices that require problem solving, their closest relatives with […]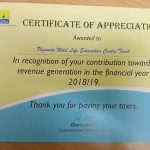 Paying taxes gives a feeling of responsibility, of being part of the fabric of our country, of contributing to the common good.We thank you for your support that has enabled us to pay taxes promptly and earn such an appreciation from the Commissioner General of the Uganda Revenue Authority.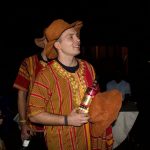 Visitors always give pleasure–if not arrival,the departure. We held a farewell party for Drive 4 Wildlife guests from the United Kingdom on Tuesday night. They received a token of appreciation that represents Uganda. Each got a thank you card, Kikoyi shirt-one of Uganda's universal African wears, a barkcloth hat and a bottle of Uganda Waragi premium.Prior to […]
