There is an established Board of Trustees appointed by the Minister of Tourism, Wildlife, and Antiquities (MTWA) to act as the governing body of the Centre.
The role of the Board includes;
a) Being the trustees for wildlife in the Centre
b) Formulating the policies and strategies of the Centre
c) Overseeing the management of the Centre
d) Setting targets and approving work plans, budgets, reports audited financial statements for the Centre
e) Performing any other functions as the Minister may in writing direct.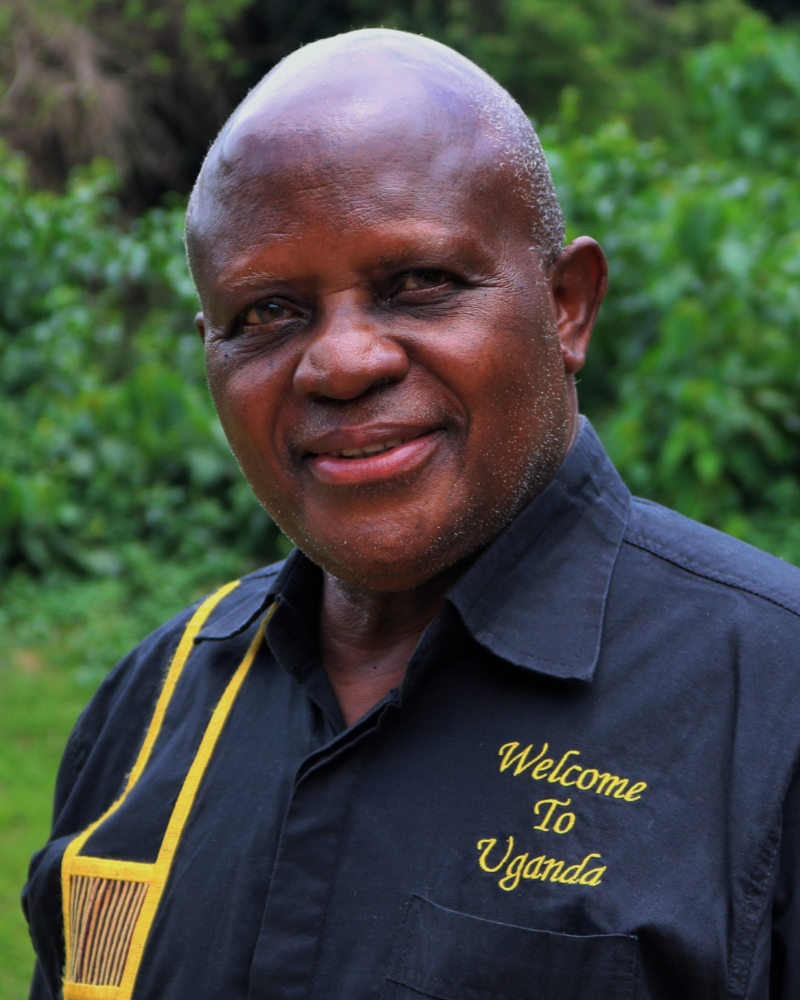 Benon Sebina- Katumba
Chairperson
Benon Sebina Katumba is the managing director of Hog Safaris (U) Ltd. He is a founding member of the Association of Uganda Tour Operators (AUTO), Uganda's leading tourism trade association, representing the interests of the country's professional tour operators. He has subsequently served on numerous boards of AUTO and Uganda Wildlife Conservation Education Centre (UWEC).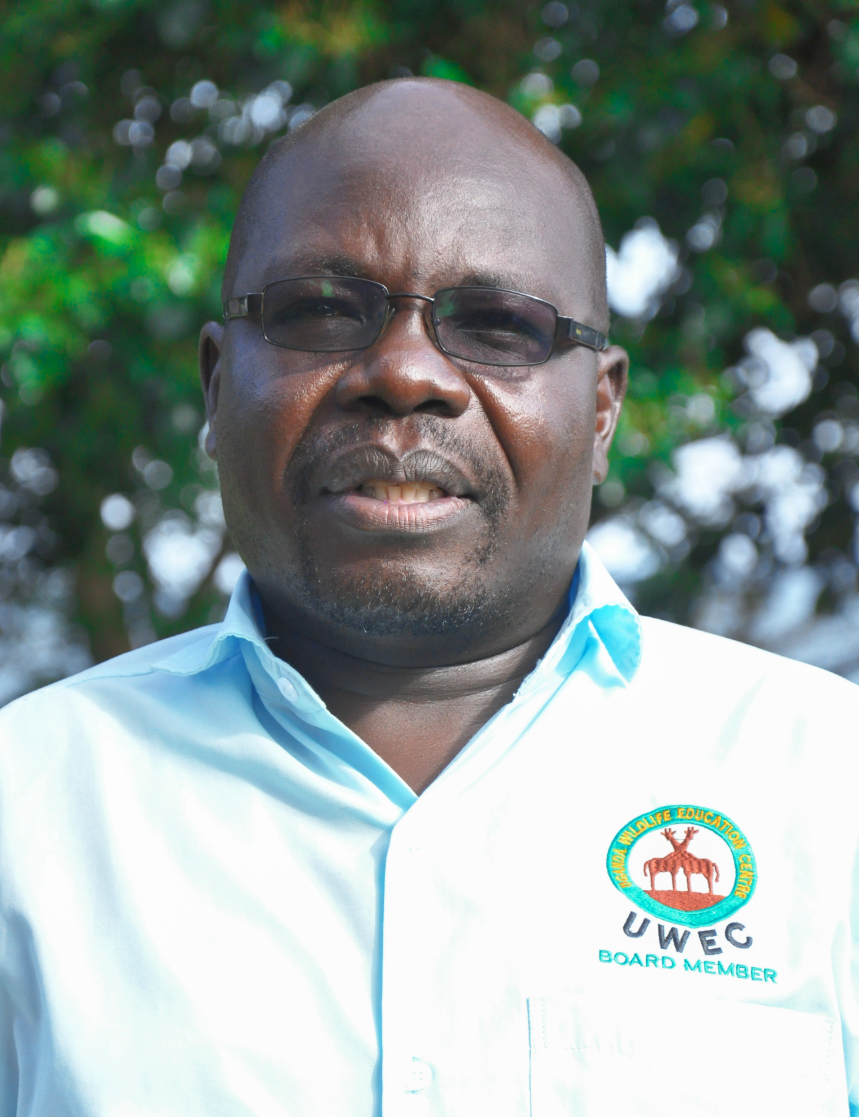 Dr Patrick Atimnedi
Chair Operations
Dr.Patrick is a wildlife veterinarian with over 18 years of experience and holds a Masters degree in Wildlife Health Management. He is a Senior Manager, Veterinary Services at Uganda Wildlife Authority.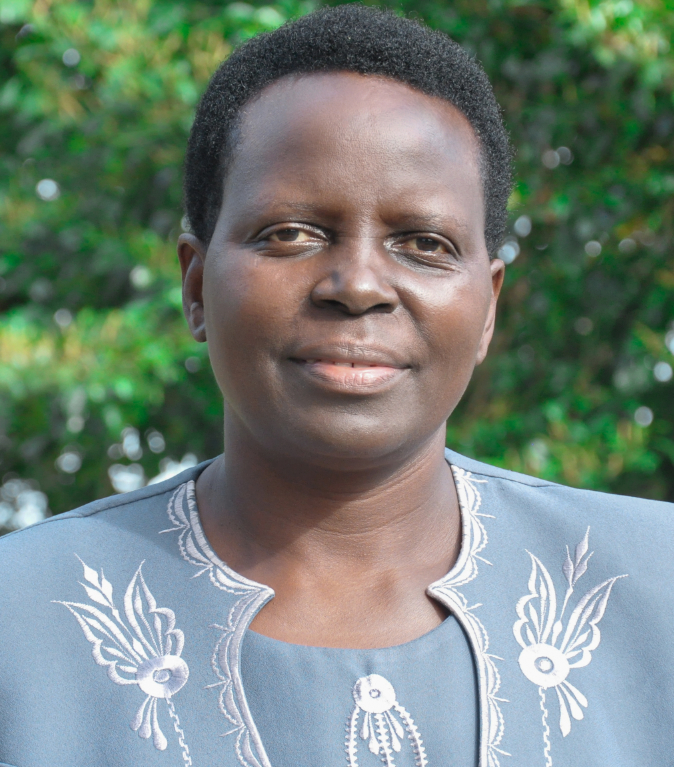 Dr. Kedrace Turyagyenda
Chair Finance
Dr Kedrace Turyagyenda is a Director of Education Standards, the Ministry of Education and Sports. She also serves as a legal advisor on the Bishop Stuart University Board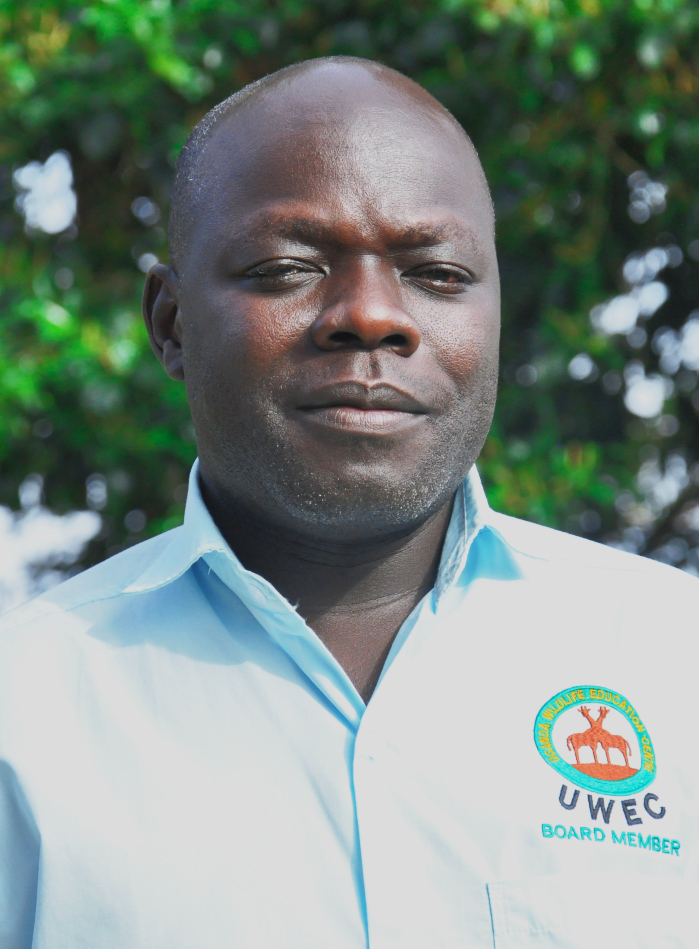 Candia Leone
Chair Audit
Principal Wildlife Officer at the Ministry of Tourism, Wildlife and Antiquities

Maria Baryamujura
Member
Maria Baryamujura is an award-winning social entrepreneur, founder, and CEO of COBATI-Uganda, a not for -profit tourism NGO promoting sustainable tourism for community development in Uganda. Maria is an Ashoka Fellow with over 35 years of experience in sustainable tourism development and women empowerment across East Africa. She has served on boards of various public sector tourism institutions including the Uganda Tourism Board and Uganda Wildlife Education Center.
Geoffrey Sibendire Bigogo
Member
Geoffrey Sibendire Bigogo is an advocate practising law in Uganda and a former Kasese district LC V chairperson. He is passionate about conservation and tourism.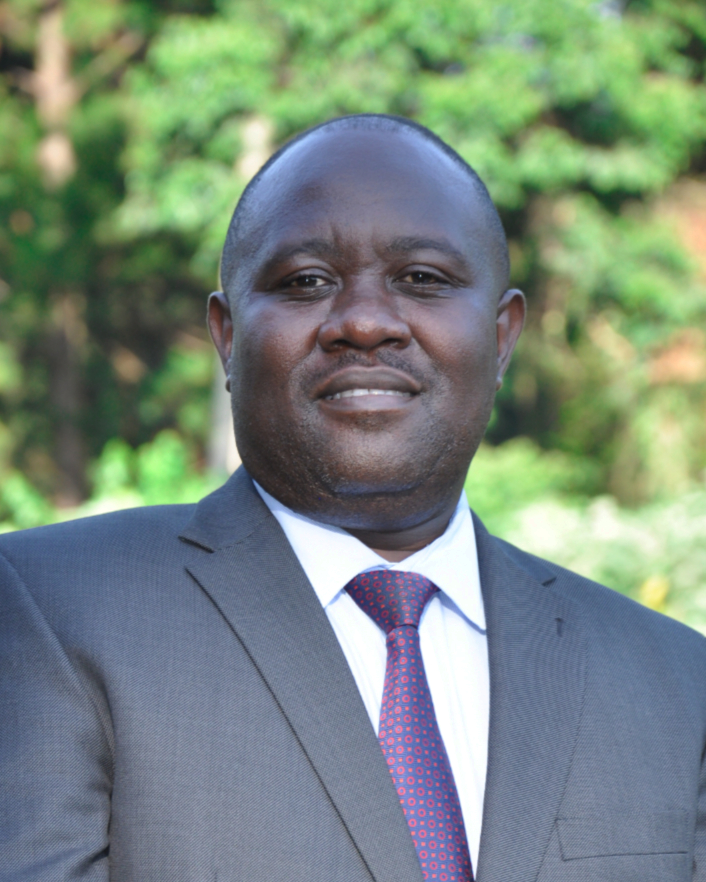 James Musinguzi, PhD
Secretary
Executive Director UWEC