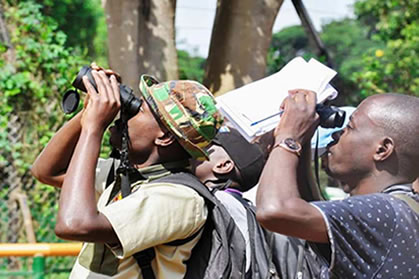 Conservation & Research
We believe that it's only through providing access to knowledge and information that people can be inspired to take positive action for the environment.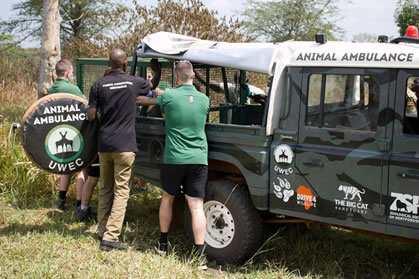 Animal Rescues
The majority of the animals we rescue are mostly endangered. Our team works in the hot sun and slippery pens of mud to provide a safe haven.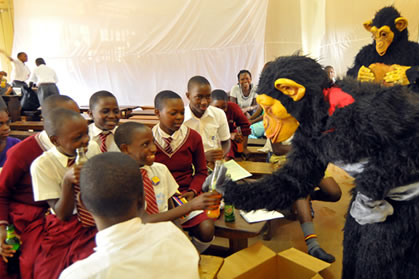 Outreach Programs
We have tried to link environmental education sessions to the National Curriculum, using an experiential learning approach with live animals.
About UWEC
Popularly known as "Entebbe Zoo", UWEC was opened in 1952, by the Colonial Government in Uganda, as a reception centre for wild animals that were found as casualties.
It's beyond seeing and learning about animals . Participate in; corporate events, behind-the-scenes experiences, dine at our restaurant, have your children enjoy the play facilities and much more throughout the year!
Our Programs
Make a reservation for any of our coveted programs
Our Impacts in Numbers
Every year, we rescue and resettle 100s of animals from birds to primates.
Our veterinary and animal caretakers undertake a series of activities throughout the year to ensure that all animals are healthy
We work closely with other stakeholders like UWA and communities. However, we believe that rescuing animals is just a short-term solution.
We believe that it is through inspiring the children with trips to to see animals, interpretation talks that we can influence their wildlife awareness.
Latest News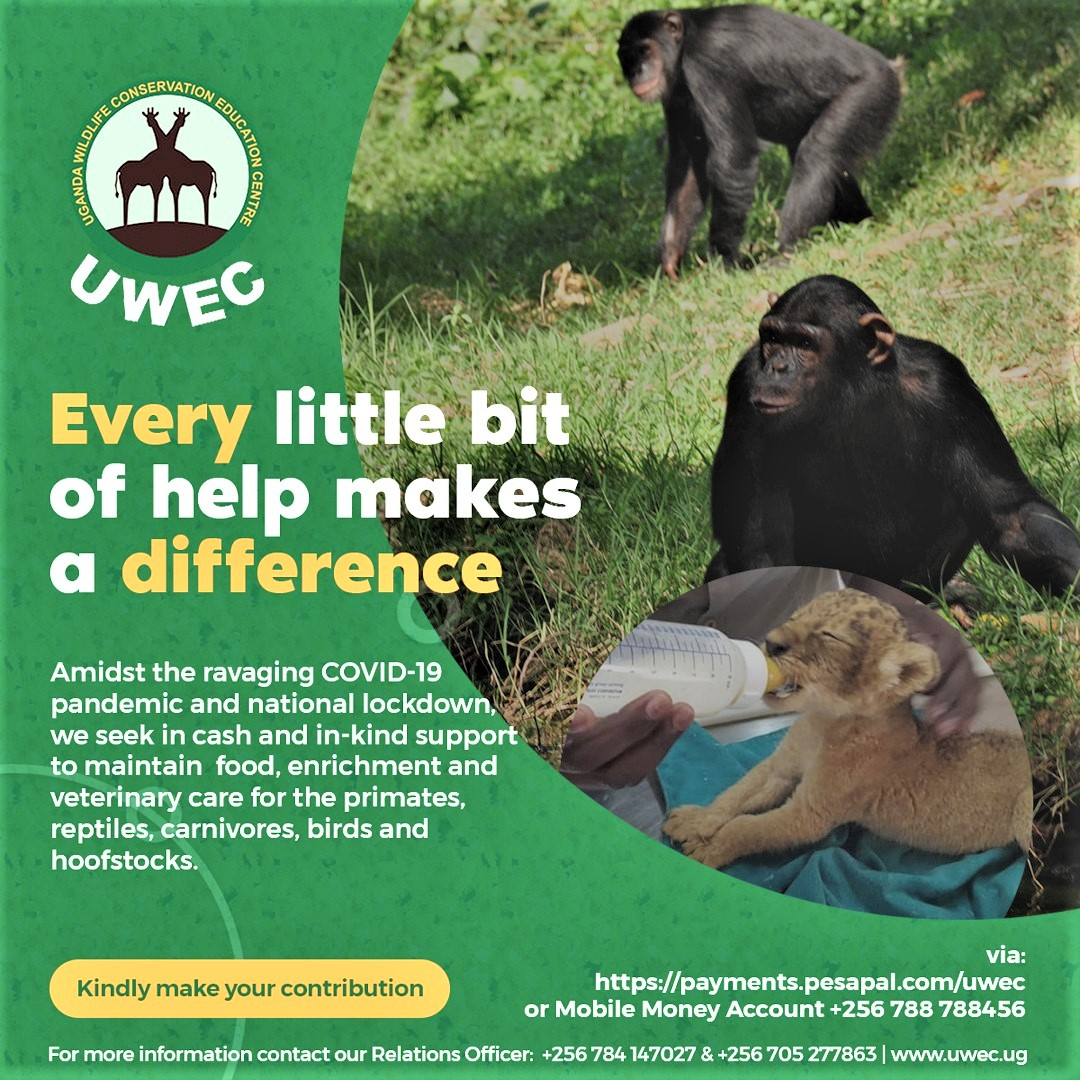 Following the Presidential address by His Excellency the President of Uganda on the COVID -19 pandemic where he declared the…
Read more
Stay Informed With Our Latest News
Subscribe now and receive our newsletter with new events & activities.
Our Partners
UWEC believes in the power of partnerships and collaborative efforts to bring about change in the work that we do. We have a rich history of partnering with multinational corporations and national companies who share our commitment to wildlife. We work closely with our partners to identify, design and implement initiatives and build mutually beneficial partnerships.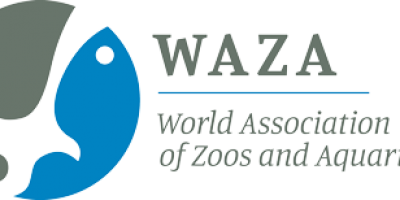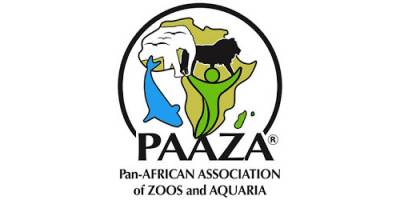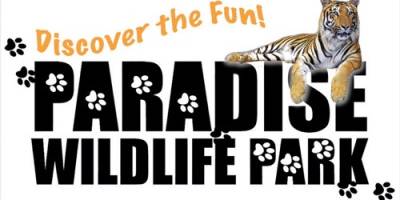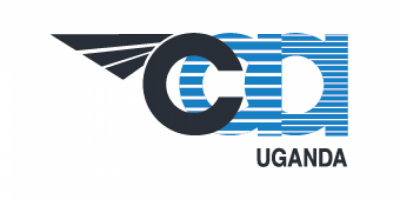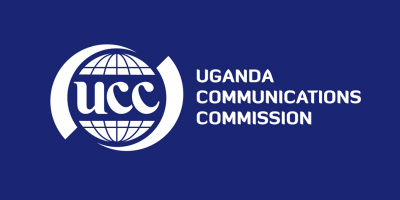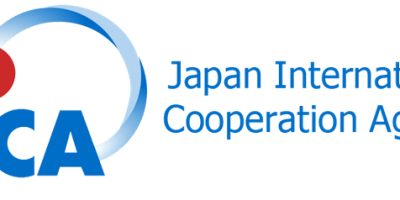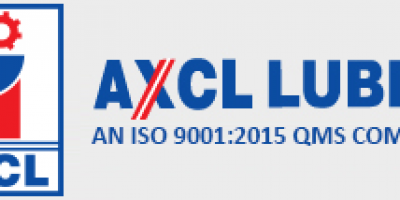 Become a Volunteer
You can contribute your time, skills and knowledge through volunteering with Us. This is an opportunity to create a positive impact.